Need something unique or custom to complete your artwork? We can help.Being an artist is about creating something new and imagining unexplored possibilities. Our website offers many of our most popular services, but some options are too unique or specialized to list online.
If bringing your artwork to life will require some creative thinking, please call or email our office for insight into custom options, pricing, and any other questions you may have concerning your project.
The list below includes a few of the custom services and upgrades we offer: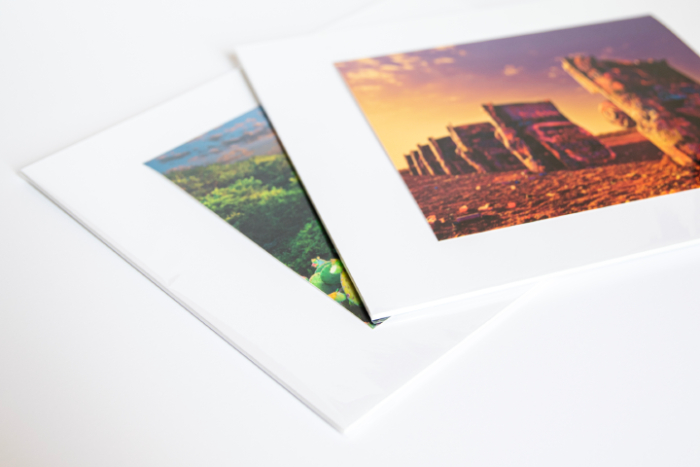 Retail & Art Show Packaging
We can deliver your artwork ready for resale in premium packaging. Our Resale & Art Show Packaging is a crystal-clear art sleeve that is resealable, with a premium white backer insert. The materials are 100% archival safe and ready for display. Single print pricing is available when you place your online order. If you need 10 or more items packaged, please call or email for volume pricing.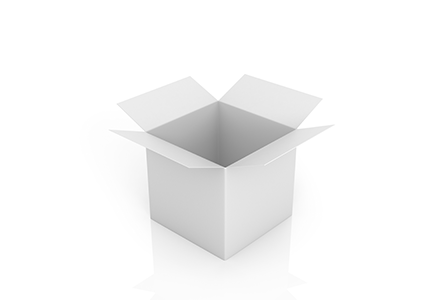 Custom Packaging
If your project requires a custom box or packaging, we can help you select the right materials to deliver a presentation-ready package that matches the look and feel of your artwork. We can help with unique boxes, branding and promotional inserts, package stickers, and much more.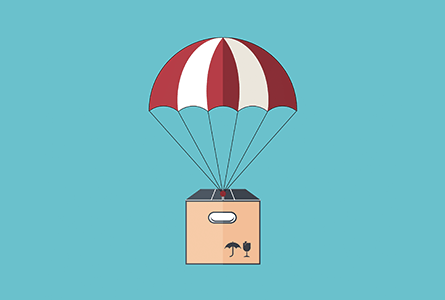 Drop Shipping (Direct to customer)
Dropshipping is an increasingly popular order fulfillment method for artists, photographers, and online retailers. It allows orders to be printed, packaged and shipped by our team so that you don't need to keep inventory, maintain machines, navigate shipping systems, or pay for packaging materials and all the items required to professionally print, package, and ship orders.
Visit our Dropshipping page to
learn more.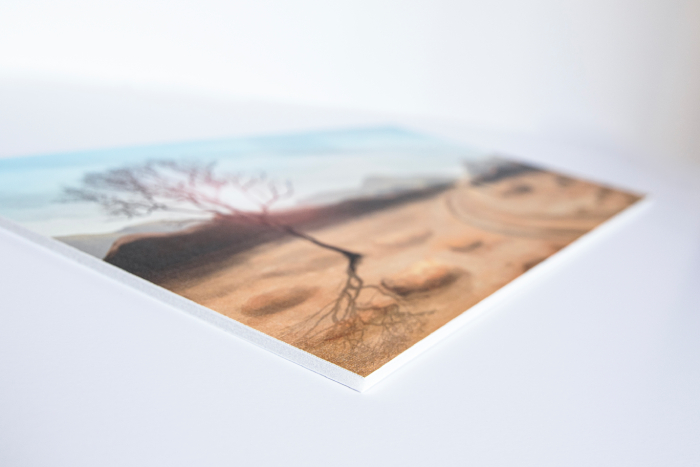 Custom Print Mounting
Mounting your printed artwork to a rigid substrate like foam core is a great way to deliver display-ready artwork to your customers. We offer 1/8-inch and 3/16-inch foam core mounting as an upgrade on our website, but there are many other material types and thicknesses available for your project. Some of the most popular options are 1/2" foam core and gatorboard, but if you need something unique just call or email.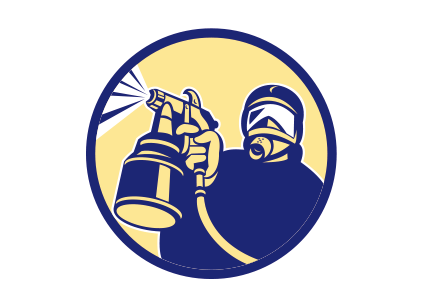 Custom Coatings
From custom mixed spray coatings to hand applied brushed finishes and epoxy, we can give your artwork a unique custom finish. We blend many of our coatings in house, so we can get the perfect mix for your print, from flat matte to super high gloss and anywhere in between. Call or email to discuss your project.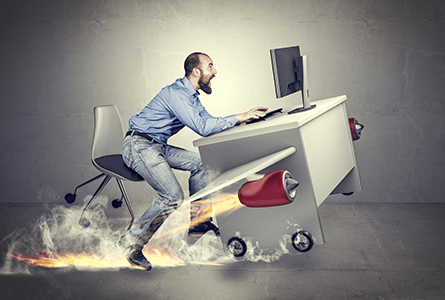 Rush Order Processing
We process orders at lightning-fast speed Monday – Friday, but if you need to make sure your order is processed immediately, select Rush Order Processing during checkout. Your order will be moved to the front of the production queue for immediate printing, packaging, and shipping. If your order is time critical, Rush Order Processing can save the day.
Rush Order Processing is applied to all items on a single order, so only include critical items on the rush order.You will be contacted with an estimated shipping date if the order cannot ship the same day. If we are unable to complete the work on your timeline you will not be charged the upgrade fee.
*Rush Processing is expedited production and printing.
If you need Expedited Shipping please contact our office for a quote.
Expedited Shipping is separate from Rush Production.
Please call or email with any questions. 512.808.0321
Start Your Order