Dropshipping is an increasingly popular order fulfillment method for artists, photographers, and online retailers. It allows orders to be printed, packaged and shipped by our team so that you don't need to keep inventory, maintain machines, navigate shipping systems, or pay for packaging materials and all the items required to professionally print, package, and ship orders.
Atom Prints is a trusted dropshipping company that creates custom, museum-grade prints and ships most orders within 24 hours. We were founded by a professional photographer to deliver the highest quality prints to both new and established artists from a variety of backgrounds. We know the art industry and are dedicated to helping you grow your business.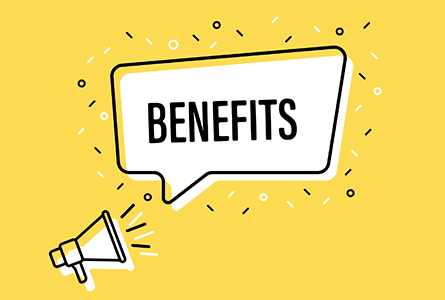 Benefits of Dropshipping with Atom Prints
Save time printing and packaging orders
No more trips to UPS, FedEx or USPS
Orders can ship even when you're out of town
No need to store and track inventory
Better scalability
Ability to include your marketing materials
Ultra-fast order delivery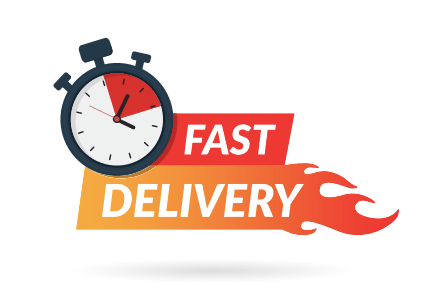 Fast, Easy Shipping for Small Businesses
Atom Prints has been printing and fulfilling orders for photographers and artists for more than 20 years. We are committed to the quality of our products and the efficiency of our service. More than 90% of orders are shipped the same day, and all receive Priority Shipping through UPS or USPS.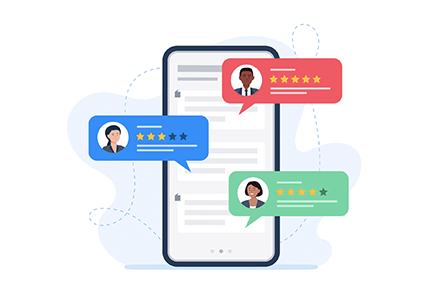 Improve Your Customer Service with Atom Prints
Delivery time is one of the most important factors customers mention when leaving a positive review on sites like Etsy, so our team works extremely hard to make sure we deliver orders faster than anyone in the business. Our print quality, speed, and order accuracy are key tools that thousands of artists rely upon to receive consistent positive feedback for their online business.
Start Your Order