Printing custom wallpaper murals enables us to create spectacular prints on a grand scale.
We can help you make a photo-quality custom mural from your artwork or photographs on real wallpaper. Let your creativity run wild – from a 100-photo collage for a family room to a custom corporate design for the workplace – we can make the project simple,fast,and stunning.
Every custom wallpaper mural we produce is printed at true photographic quality for the absolute best print resolution in the industry. You can't find a custom wallpaper mural with better image quality. We finish each wallpaper mural with a custom spray coating to make sure your mural is protected from UV damage, oils, moisture, scuffs, and other hazards that could shorten the life of your custom wallpaper installation.
Most importantly, we only use true wallpaper media intended for interior installation to make sure our wallpaper murals are safe and will meet building codes for residential and commercial application. Our goal is to produce custom wallpaper murals that are as beautiful as the finest artwork we print.
When searching for custom wallpaper, always be aware of vendors selling vinyl products, banner material and other media that are not intended for or approved for interior wall applications.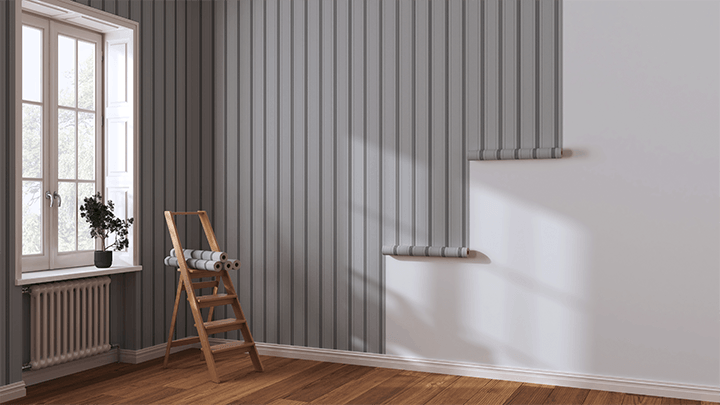 Wallpaper Material
We can help you choose from our Traditional Wallpaper or our Peel-n-Stick Wallpaper to make sure you get the best product for your custom installation. Please feel free to call or email our office and we will be glad to discuss your project and help you make the right product selection.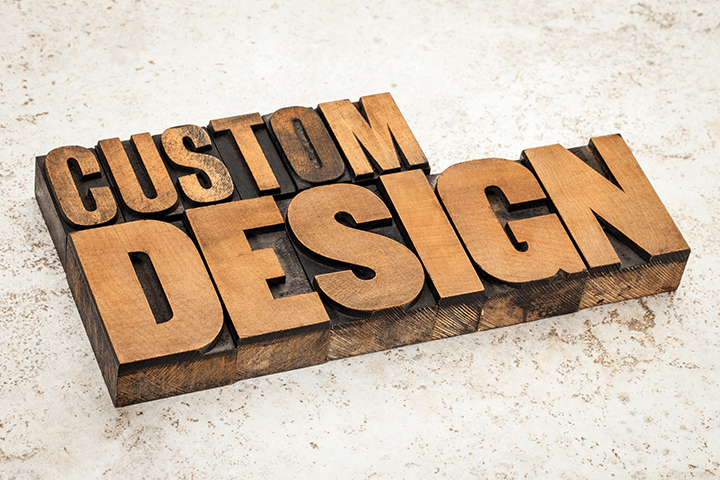 Custom Design - We Can Help!
If you need a custom design or layout for your wallpaper mural, we can help. From personalized layouts with multiple family photos to unique custom designs to match an established interior style, we can design the perfect wallpaper border for your space. Design projects are always quoted in writing before work begins, and you are never charged more than the original quote, so you will know the exact project cost before any work begins.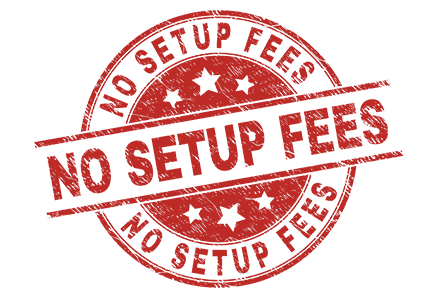 No Setup or Layout Fees
If you're an artist or designer and provide print ready artwork, you'll be glad to know that we do not have setup or layout fees for wallpaper border projects.If you do need graphic design help just let us know and we can provide a design quote for your project.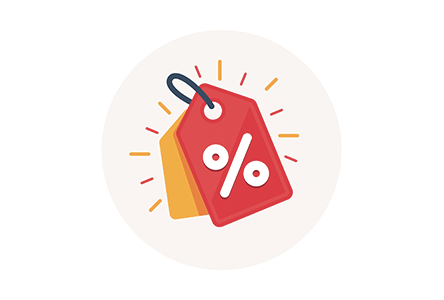 Wallpaper Mural Pricing
Use our online tool to instantly see a price for your custom wallpaper mural project. Just select your mural size and wallpaper material to get a project quote in seconds.
Learn About Our Custom Wallpaper Borders
Traditional Wallpaper Border
Our Traditional Wallpaper is real wallpaper that is applied with wallpaper paste for a secure long-term installation. The material is thick enough to hide minor surface imperfections and finishes with a seamless appearance. Each border is created at true photo quality on this smooth material for the most photorealistic border available. Wallpaper border rolls are custom cut for your installation, so you can order the exact amount needed for your project. Traditional Wallpaper meets ASTM 793 Standards for commercial wall covering and is Class A Fire Rated, ASTM E84. Approved for residential, commercial, hospitality and retail installation.
Paper Specifications
Weight 228g
Thickness 11.3 mils
Matte or Gloss Finish
Whitness 104%
Smooth Surface
Opacity 97%
Bright White
Brightness 97
Peel-n-Stick Wallpaper Border
Our Peel-n-Stick Wallpaper is a polyester-woven fabric that can be applied, removed and reapplied numerous times. The border rolls arrive with a release liner on the back that is removed to expose the adhesive, the roll is then applied directly to the wall surface. Installation is super-easy for DIY or first-time installers. The border can be removed from the wall at any time without damage to the surface. Each wallpaper border is created at true photo quality for the most photorealistic border available. Wallpaper border rolls are custom cut for your installation, so you can order the exact amount needed for your project.
Paper Specifications
Weight 314g
Smooth Surface
Repositionable
Thickness 13.8 mils
Matte or Gloss