True Giclee Printing: It's More Than A Marketing "Buzzword"
Our Giclee prints set the standard for archival quality printing. We use only the absolute best matte fine art papers for the Giclee category. All our giclee papers are 100% cotton and free from optical brighteners, acid and lignin. As with all our fine art papers and canvases, our giclee papers are museum grade and meet the highest level of archival certification.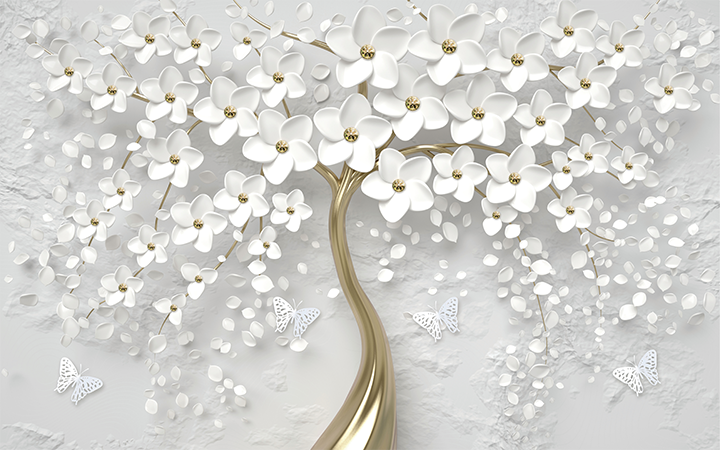 Giclee Printing vs. Fine Art Printing
Our giclee and fine art prints are produced with the same method, however, we offer a few papers with a traditional photographic finish that do not meet our strict definition for the giclee title. For this reason, we categorize our prints as Fine Art Printing and Giclee Printing. All fine art papers will be listed under Fine Art Printing, but only the purest matte finish papers will be labeled for Giclee Printing.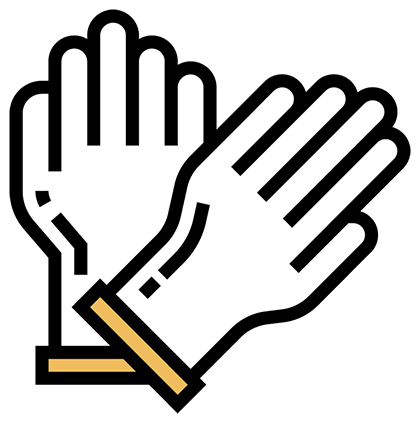 Archival Print Finishing Methods
Our team works to follow industry best practice print finishing methods to ensure every print achieves the highest level of archival standards. Prints are always handled with cotton inspection gloves to prevent any contamination of the papers by skin oils, work areas are only cleaned with archival safe products, and all prints are packaged in 100% archival safe materials. From start to finish, we protect your print with the most exacting standards.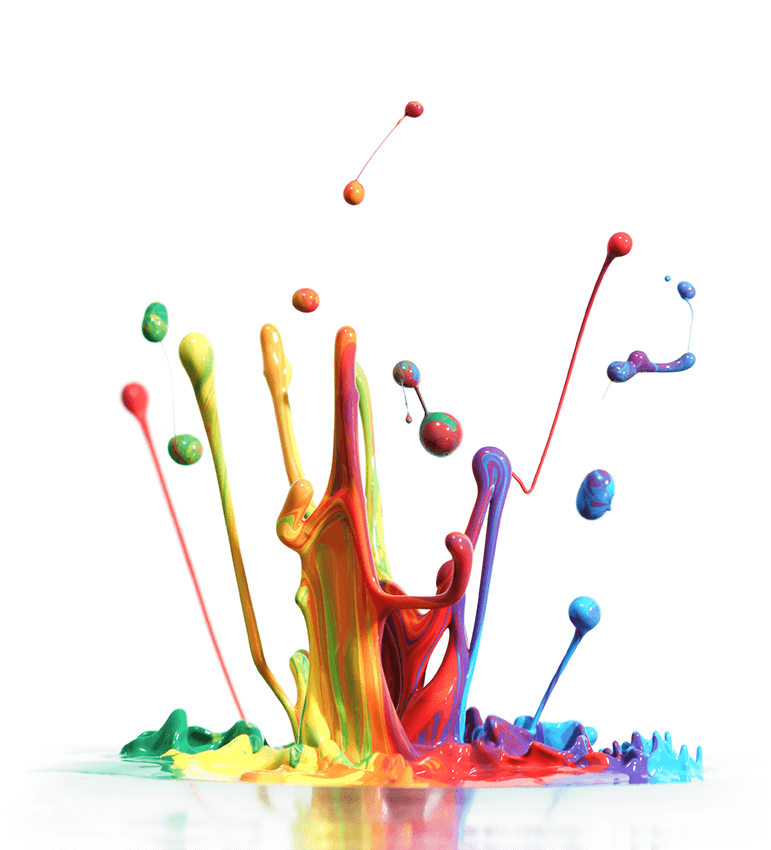 Genuine Manufacturer Branded Inks
We only print with genuine manufacturer branded inks that are archival certified, and we never reduce or limit ink volume. Using "knock-off" or generic inks can result in color inconsistency, reduced print longevity, and generally substandard prints. Reducing or limiting ink volume produces a print without the proper ink density applied to the paper. The result is a print that might look accurate initially, but ultimately does not have the ink volume necessary to achieve true archival status and maintain color accuracy for a lifetime.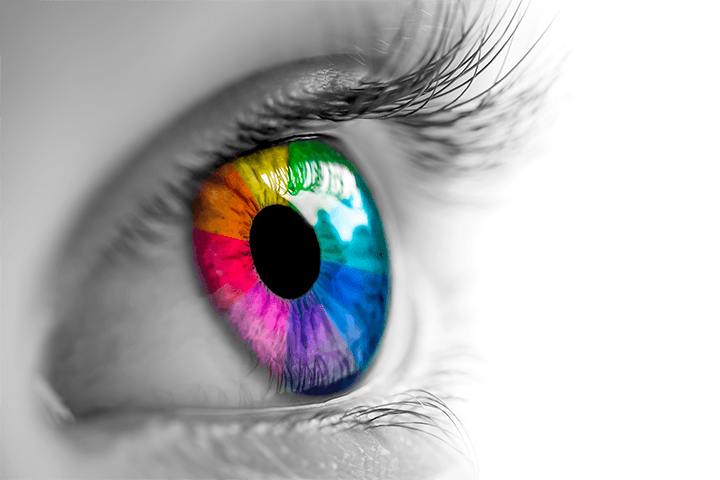 Color Profiling
Every paper is unique, from opacity to white level, so a unique color profile must be created that is specific for the artwork color space, machine, ink, paper, and viewing environment. Most paper manufacturers provide a generic color profile for each product, but the manufacturer profile can only account for a limited number of standard variables, so it is considered a "generic" color profile and never yields the highest quality output.
The ability to produce and refine color profiles in house is the "secret ingredient" in the recipe for our fine art printmaking process. Creating profiles in house helps to keep our output extremely accurate and it allows us to incorporate customer feedback into the process. Continual refinement is the key to great color. In addition, having detailed knowledge of and experience producing great color profiles is one of our most valuable tools in assessing and identifying color issues for our clients.
Start your order