Photo Printing & Enlargements
We produce our Pro Line Photo Prints and Atomic Photo Enlargements to the same standards as our fine art & giclee prints with the best premium matte and traditional photo finish papers. You can select Premium Matte,Premium Luster,Photo Gloss, Pearlescent Metallic and many other papers for our Pro Line Photo Prints. If you need the look of a traditional photo print, but require fine art paper specifications, select one of our Hahnemuhle papers, Photo Rag Baryta or Photo Rag Pearl.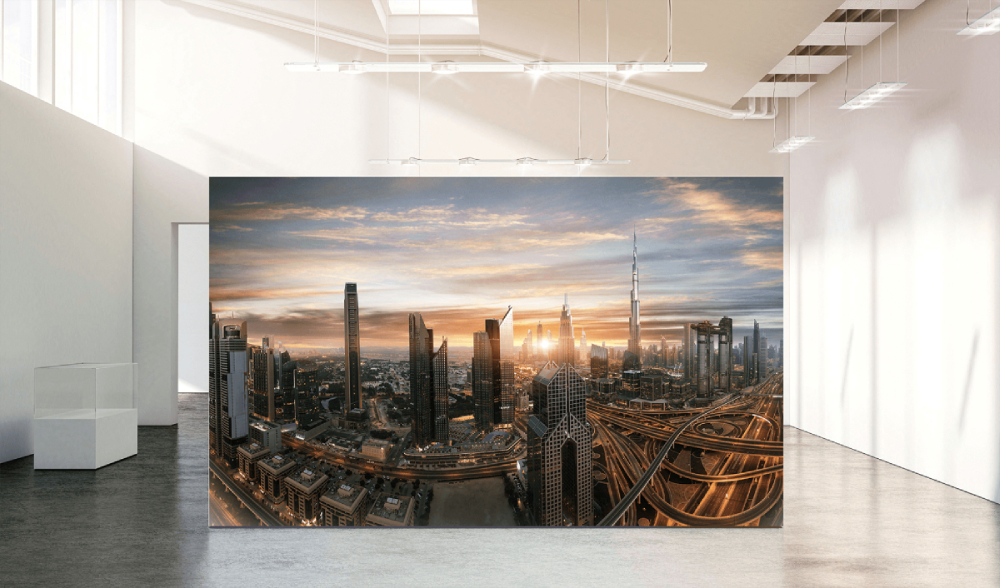 Why Pro Line Photo Prints?
We introduced our Pro Line Photo Prints because our professional studio and event photographer clients required high-quality traditional photographic prints that exceeded the look and feel of standard lab prints for projects where fine art or giclee standards were not project requirements.
Our Pro Line Photo Prints deliver exceptionally high print quality with genuine manufacturer branded inks for unrivaled transition and shadowing—a common problem area for lesser quality prints. Our heavyweight papers provide a fantastic in-hand feel that will impress customers with the quality only true professional Pro Line Photo Prints can offer.
When to choose Pro Line Photo Prints?
While our Pro Line Photo Prints were initially introduced for professional photographers, these prints have become popular with artists creating work ranging from traditional drawings and paintings to digital art. If your project requires the highest quality printing on true photographic papers, our Pro Line Photo Prints are a perfect choice.
Our Pro Line paper options include everything from true matte to brilliant metallic, ensuring the perfect base for artwork in a wide variety of styles, including watercolor reproductions, fine detail line art, digital compositions, photographs and more.
Atomic Photo Enlargements
With our specialized photo enlargement process, you can create your print enlargements from digital files, negatives, or original prints with virtually no quality loss.Create your photo enlargements in almost any size, from 4x6 to 44x66 and beyond. You can even order a unique or custom-size print at no additional charge.
Our photo enlargement process utilizes the latest digital technology, allowing our design team to create stunning large-format prints from even consumer grade digital cameras and scanners.
If you have a question about how large your artwork can be printed, just use the contact form or call us to discuss options. We will be glad to review your artwork and provide an image quality assessment at no charge!
Foam Core Mounting
Make your Pro Line Photo Prints ready to frame or display with our foam core mounting option. We bond your prints to archival safe foam core to produce a finished piece that is ready for framing or stand-alone wall display. We use an archival safe 1/8-inch or 3/16-inch foam core for easy display with or without a frame. Please call or email for large volume quotes.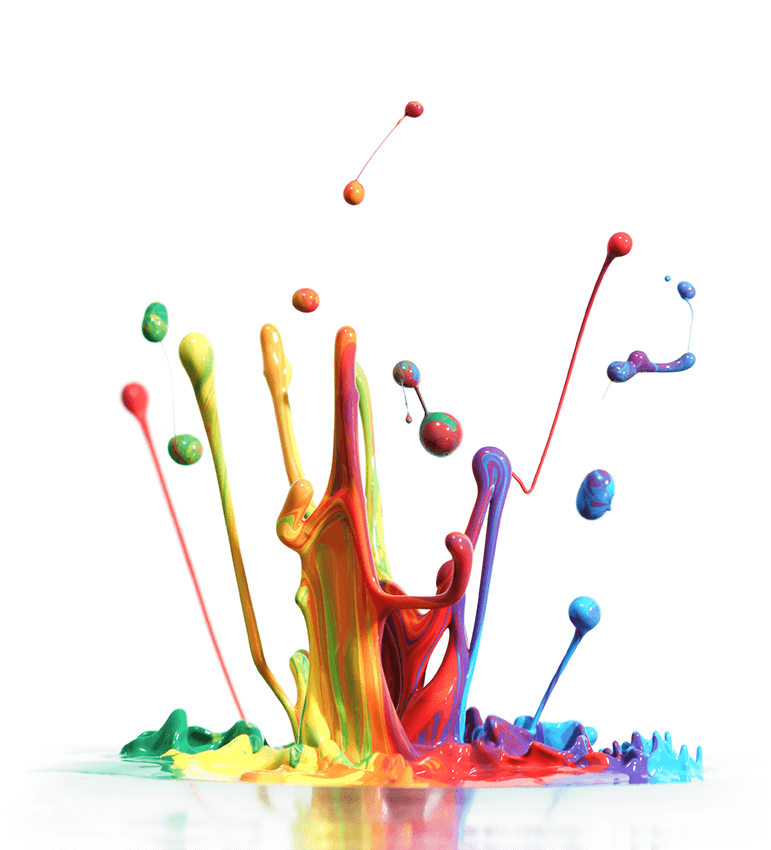 Genuine Manufacturer Branded Inks
We only print with genuine manufacturer branded inks that are archival certified, and we never reduce or limit ink volume. Using "knock-off" or generic inks can result in color inconsistency, reduced print longevity, and generally substandard prints. Reducing or limiting ink volume produces a print without the proper ink density applied to the paper. The result is a print that might look accurate initially, but ultimately does not have the ink volume necessary to achieve true archival status and maintain color accuracy for a lifetime.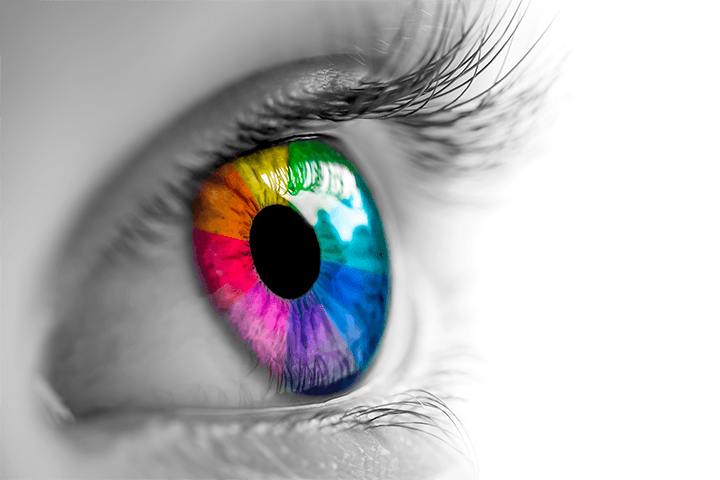 Color Profiling
Every paper is unique, from opacity to white level, so a unique color profile must be created that is specific for the artwork color space, machine, ink, paper, and viewing environment. Most paper manufacturers provide a generic color profile for each product, but the manufacturer profile can only account for a limited number of standard variables, so it is considered a "generic" color profile and never yields the highest quality output.
The ability to produce and refine color profiles in house is the "secret ingredient" in the recipe for our fine art printmaking process. Creating profiles in house helps to keep our output extremely accurate and it allows us to incorporate customer feedback into the process. Continual refinement is the key to great color. In addition, having detailed knowledge of and experience producing great color profiles is one of our most valuable tools in assessing and identifying color issues for our clients.
Start Your Order