We specialize in custom and limited-edition poster printing for artwork and designs intended to be collected and displayed in long-term installations by donors, patrons, and enthusiasts alike.
We produce high quality printed posters for artists and organizations—everything from one-of-a-kind autographed event posters to gifts for high-end fundraising campaigns and charity auctions.
We can help you produce a custom poster that will capture the visual impact of your artwork and the prestige of your message. Our custom poster prints are available on all our media selections, from traditional photo paper to the finest giclee papers and canvas.
Foam Core Mounting
Your custom printed posters can be display-ready with our foam core mounting option. We bond your custom poster to archival safe foam core to produce a finished piece that is ready for framing or stand-alone display. Our custom mounting makes it easy to deliver a showcase-ready piece of art. We use an archival safe 1/8-inch and 3/16-inch foam core for easy display with or without a frame. Please call or email for large volume quotes.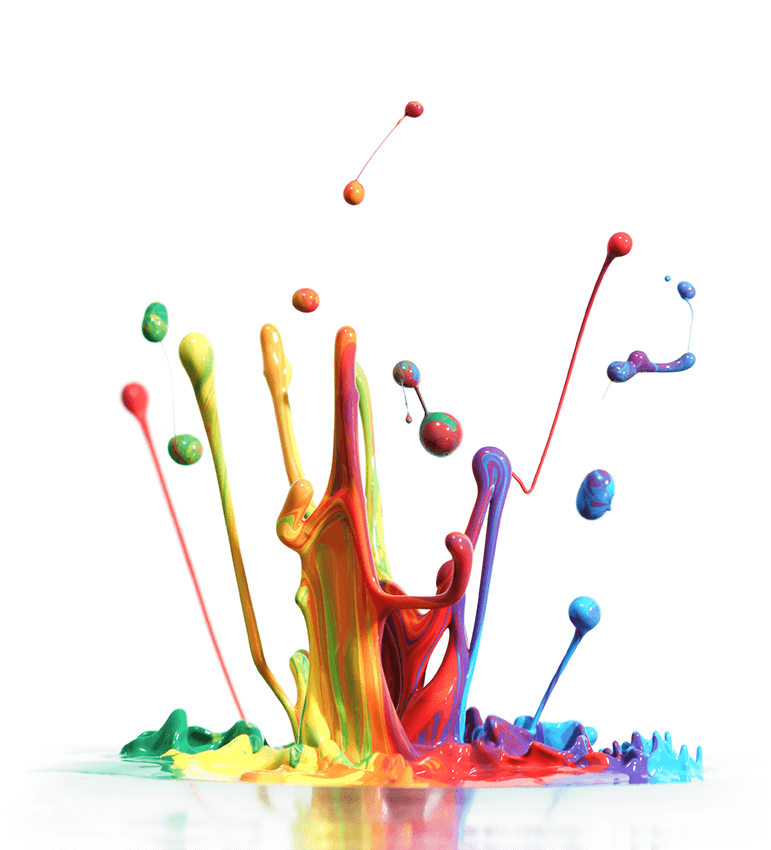 Genuine Manufacturer Branded Inks
We only print with genuine manufacturer branded inks that are archival certified, and we never reduce or limit ink volume. Using "knock-off" or generic inks can result in color inconsistency, reduced print longevity, and generally substandard prints. Reducing or limiting ink volume produces a print without the proper ink density applied to the paper. The result is a print that might look accurate initially, but ultimately does not have the ink volume necessary to achieve true archival status and maintain color accuracy for a lifetime.
Start our order