Frequently Asked Questions About Our Shipping Services
How quickly do orders arrive?
Most packages are delivered in just 2-3 business days (including Saturday). Our office is located centrally in the USA, just outside of Austin, TX, so we can deliver most domestic orders in only a few days from coast to coast using priority shipping methods.
How are orders packaged?
Most orders are double packaged to protect against damage in transit and we only use archival safe packaging materials. Prints are protected with acid free tissue paper and are sealed with premium shrink wrap to make sure your orders arrive in pristine condition.
What services do you use to ship?
Our primary shipping methods are USPS Priority Mail and UPS Ground. Larger packages are typically shipped via UPS Ground.All domestic orders include package tracking.
Do you offer expedited shipping?
Yes. If you need expedited shipping, please call or email for options and a quote. Due to the various size and weight combinations of our products, we are unable to provide expedited shipping quotes instantly via the website.
Do you offer international shipping?
Yes. International shipping is always billed separately after your order is packaged to make sure you are only charged the exact shipping cost. International orders cannot be canceled after the order is placed. If you have questions about international shipping please contact us prior to placing your order.
While the cost of international shipping can vary dramatically depending on package size, weight and delivery location, packages to Canada typically cost between $30-$40, and packages to Europe generally cost between $40-$60.
*Free shipping only applies to domestic shipments. Oversize packages are subject to additional shipping charges. We will ALWAYS contact you before proceeding with production on any order that could be subject to over-sized or additional shipping charges.
USPS Priority Mail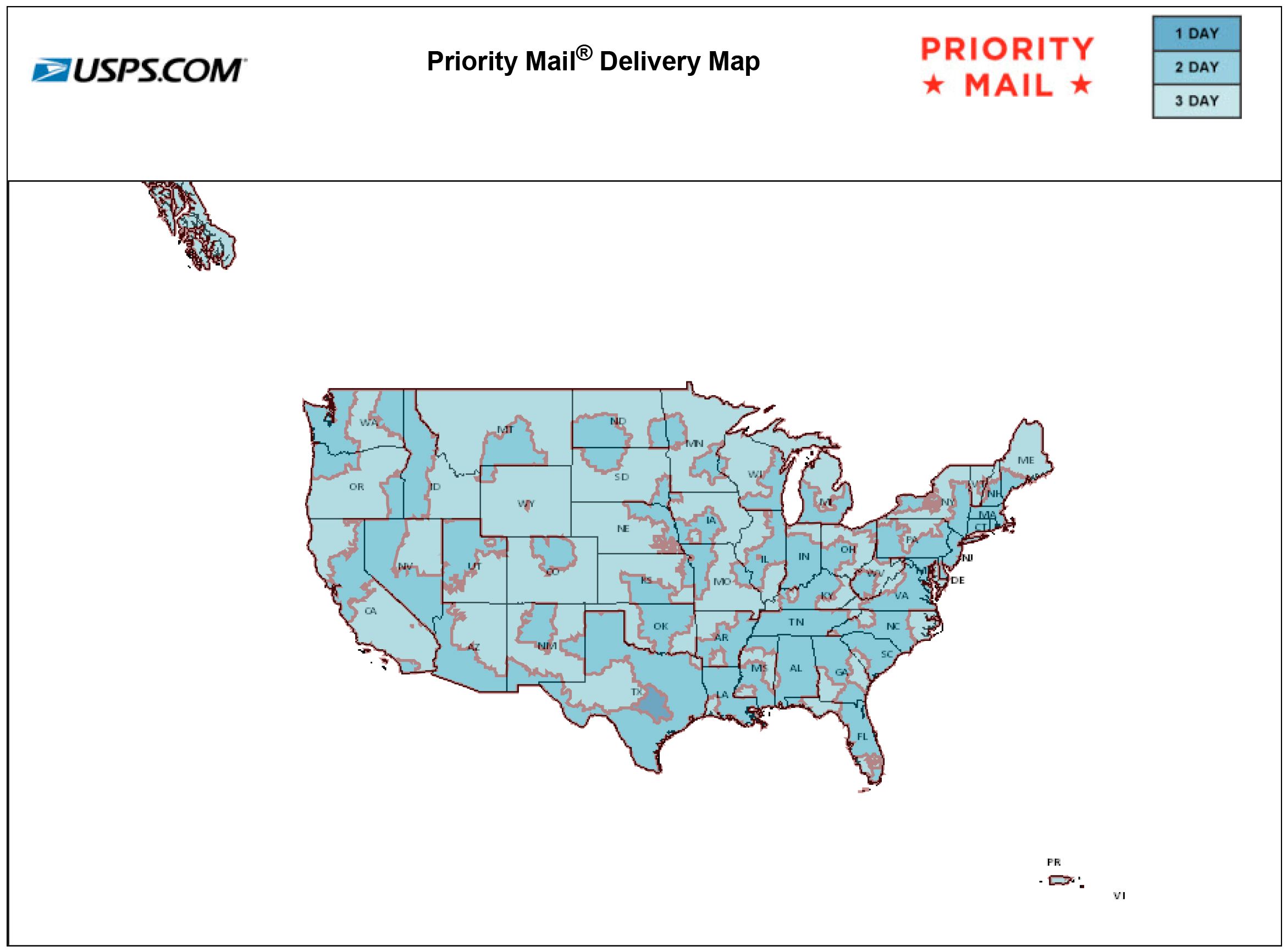 UPS Ground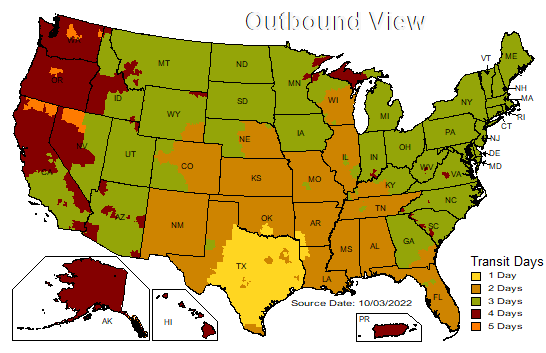 Start Your Order