The information below will provide some basic file setup specifications. Don't worry if you are not a graphics pro, our designers will always check your file setup before production to make sure you receive great looking prints. If you are a graphics pro, please use the instructions below as a basic guide to complete your work.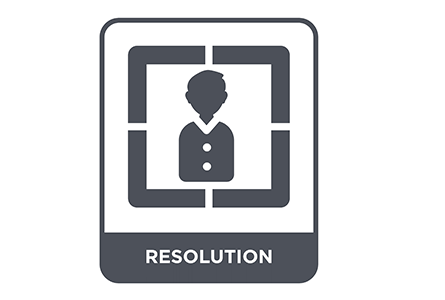 IMAGE RESOLUTION
The native resolution of your image should be 240-300 DPI at full scale. We know it is not always possible to achieve the ideal 240-300 DPI range with larger prints, so we always review artwork before production and contact you if there are any concerns.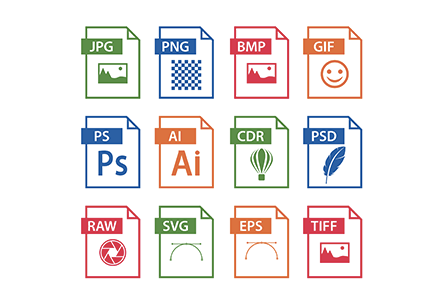 FILE TYPES
The following file types can be uploaded with your order.
JPG, TIFF, PDF, PNG, GIF, BMP, ICO, SVG, EPS, PSD, WebP
If you are using a graphics program, try to avoid using JPG files when your artwork is compressed, as file degradation will result.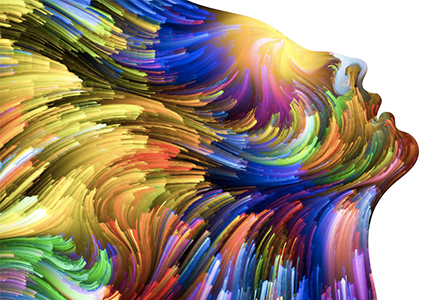 COLOR PROFILE
The standard color space setting for most graphic software is Adobe sRGB. While sRGB is the most common color space (and also the standard for web images), we highly recommend creating your artwork for print in Adobe RGB1998. The Adobe RGB1998 color space is dramatically wider and will provide much better shadow and color transition.
We are now supporting Adobe PROPhoto for artists and photographers working in this color space.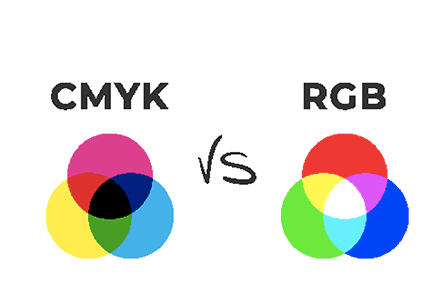 COLOR MODE
We recommend creating all artwork in RGB color. CMYK files are acceptable, but the images will be converted to RGB before production.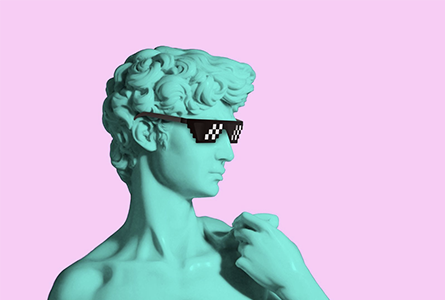 8-BIT vs. 16-BIT FILES
We can produce your prints from 8-bit or 16-bit images. While we are always working to be on the leading edge of technology, and are excited about the benefits of 16-bit images, often 8-bit images will be the best choice for many artists. 16-bit images are dramatically larger files requiring more storage space, processing power and upload time. Unless you are truly working on the outer limits of technology 8-bit images will win the cost/benefit battle for most images.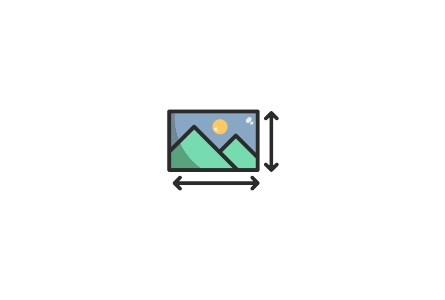 IMAGE ENLARGEMENTS
We do not recommend enlarging your image or artwork before uploading the file. Our design team can produce the best results if we receive your file at its native size.
Start Your Order